All you need is
love and a cat.
We design the most innovative CAT products while remaining simple and not complex.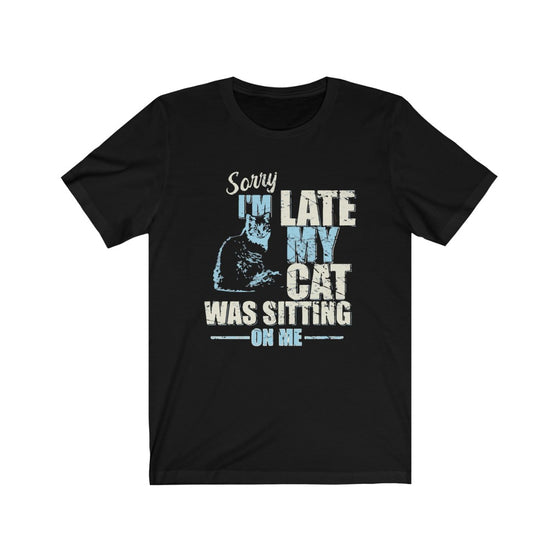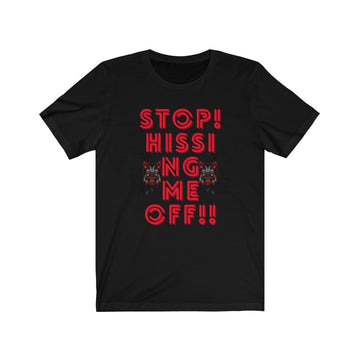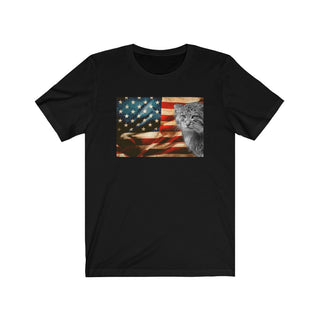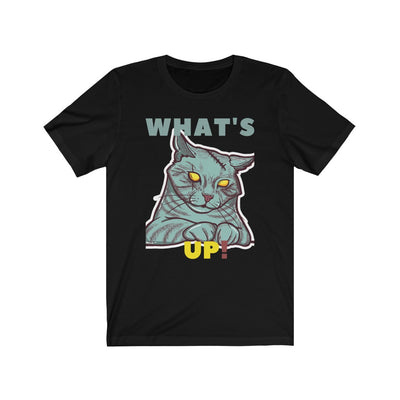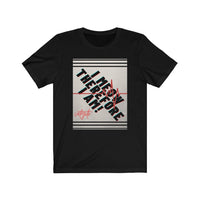 Catsamour new
Cat T-shirt
Check out our exclusive cat T-shirt designs.Funny unique and stylish. perfect for all cat lovers
Shop T-shirt
Shop All
Impressive
Cool cat coffee mug collection
Large collection of cat coffee mugs,great gift for cat lovers for any occasion
check it out
What Greater Gift Than The Love Of A Cat.
In ancient time
"In ancient times cats were worshipped as gods; they have not forgotten this." Terry Pratchett
Emperor cats
"When Rome burned, the emperor's cats still expected to be fed on time." Seanan McGuire
Da Vinci Cat
"The smallest feline is a masterpiece." Leonardo da Vinci